Adele Tucker, who lived to the age of 102, was one of the most revered teachers of her era. She taught at several schools, but was most closely associated with Paget Glebe School, where she was headmistress for more than 30 years.
She also founded, with three other teachers, the Bermuda Union of Teachers to address black teachers' grievances, which included low pay and substandard working conditions.
It was hard-fought and a long time coming, but freedom came to nearly 4,000 slaves in Bermuda on August 1, 1834. It occurred a year after the British Parliament passed an Abolition of Slavery Act, which affected slaves in all British territories, mostly in the Caribbean, but also in the Cape of Good Hope, in South Africa and Mauritius, an island in the Indian Ocean.
Slaveholders received financial compensation for the loss of their slaves from a £20 million fund established by the British Government, but there was no similar payout to slaves.
In addition, laws aimed at diluting blacks' political power in Bermuda were passed. The property qualification for voters was increased from £30 to £60—and the law remained in effect until 1963. 
Still, emancipation was cause for celebration. While many whites expressed fears that newly freed blacks would riot, Emancipation Day was a day of reflection and quiet celebration. Churches were filled, from Somerset to St. George's, including at Cobb's Hill Church in Warwick, which was built by slaves. More than 400 blacks packed St. John's Church in Pembroke. 
One group of freed men in St. George's could not suppress their joy at their new status. They gave three loud cheers in King's Square—and then went on their way.
Sources: Chained on the Rock by Cyril Packwood and The Story of Bermuda and Her People by W.S. Zuill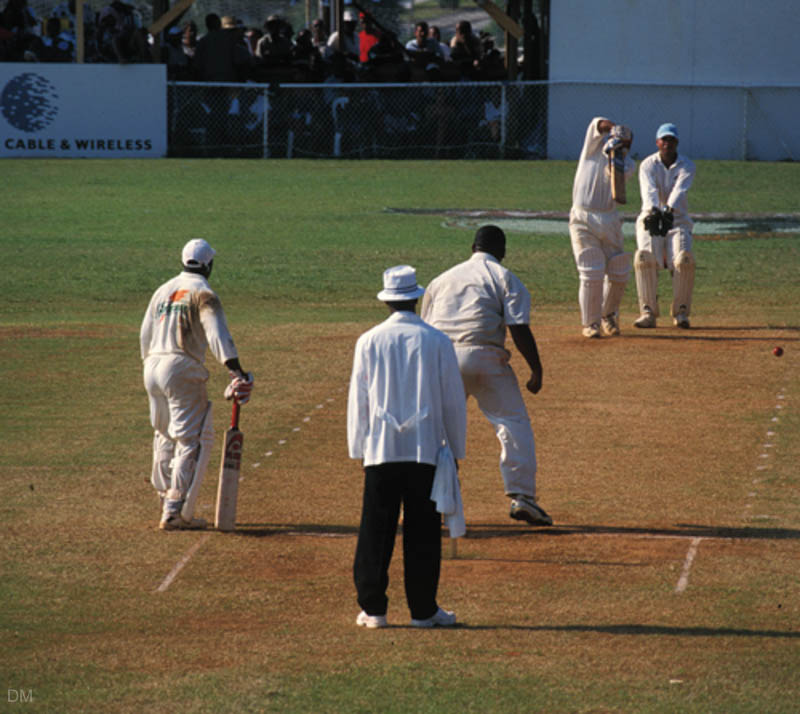 The first day of the annual Cup Match cricket classic commemorates Emancipation Day.