Freedom came to nearly 4,000 enslaved people in Bermuda on August 1, 1834. It occurred a year after the British Parliament passed the Abolition of Slavery Act, which freed slaves in all British territories, mostly in the Caribbean, but also in the Cape of Good Hope, South Africa and Mauritius.
Slaveholders received financial compensation for the loss of their slaves from a £20 million fund established by the British Government, but there was no similar payout to the enslaved. Today, this inequity has led to calls by activists and political leaders in the Caribbean and beyond for reparations. 
In Bermuda, laws aimed at diluting blacks' political power were passed in the aftermath of Emancipation. The property qualification for voters was increased from £30 to £60—and remained in effect until 1963. 
Still, Emancipation was cause for celebration. While many whites expressed fears that blacks would riot, Emancipation Day was a day of reflection and quiet celebration. Churches were filled, from Somerset to St. George's, including Cobb's Hill Church in Warwick, which was built by the enslaved. More than 400 worshippers packed St. John's Church in Pembroke.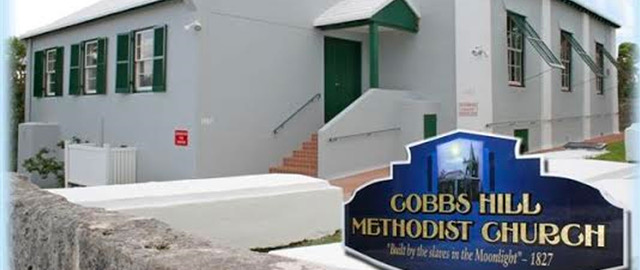 On Emancipation Day, black Bermudians packed churches including Cobbs Hill Methodist Church in Warwick which was built by enslaved people.